THANK YOU FOR CHOOSING GYMDANNY!

Before signing the registration form, please read the following documents:

Agreement and Release

Terms and Conditions

Important Information For All Participant

Code of Conduct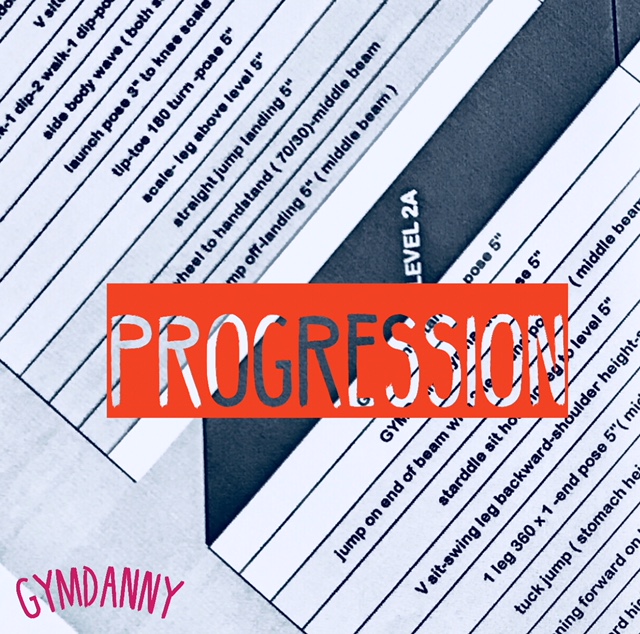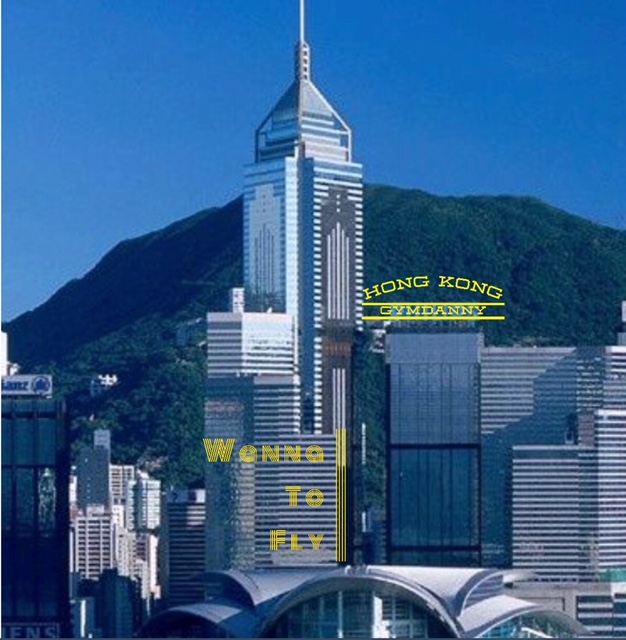 By signing the application form, you and your child agree all GYMDanny's training programs related terms and conditions. We accept the application if it is signed by parent of the student ( or signed by student if he or she is above 18 years old ). FULL payment should be settled before class begins.


We resever all rights to modify the program related information from time tot time.