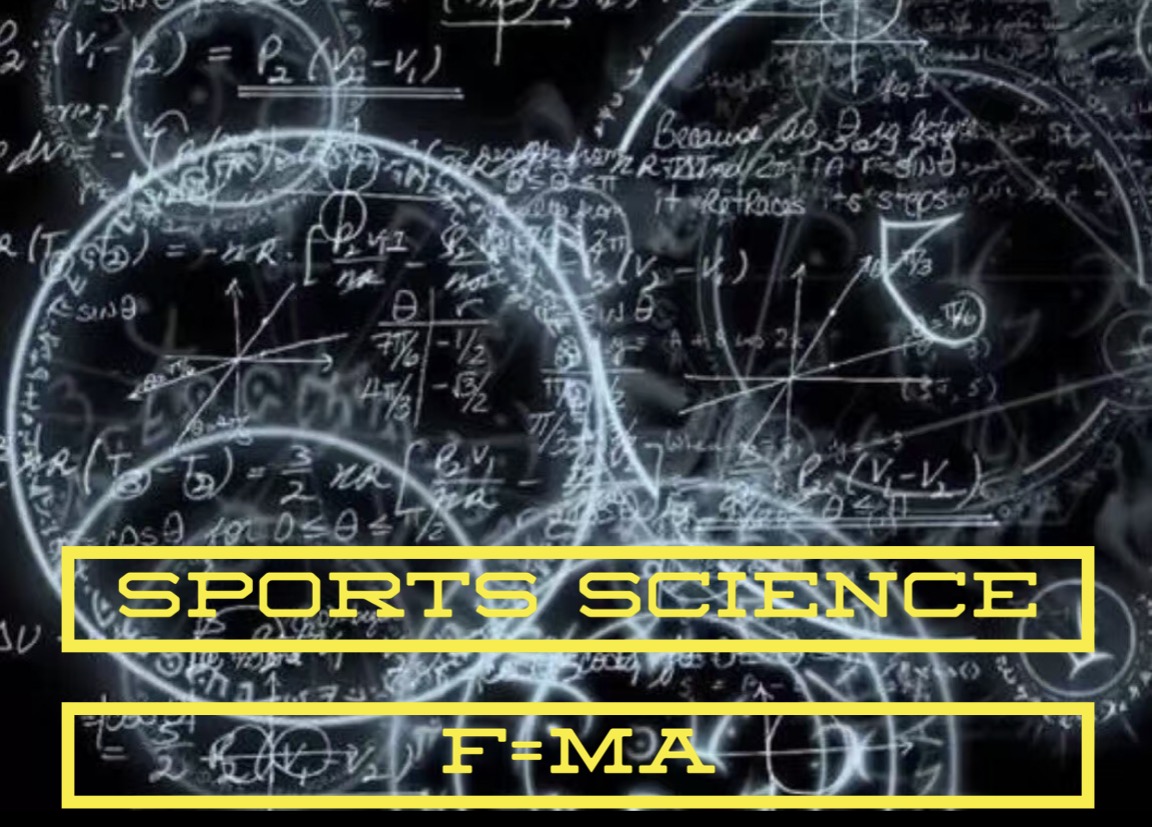 GYMDANNY

To inspire lifelong physcial activities in childhood

To enrich Physical Literacy through positive reinforcement

To develop finest sports training syllabus for children/teens

To support those who lack of opportunity to exercise in childhood

To enchance quality sports life for children and teens

To undertake research and action focused on effective youth sports training




It is the sports we love........................ it is the children we care.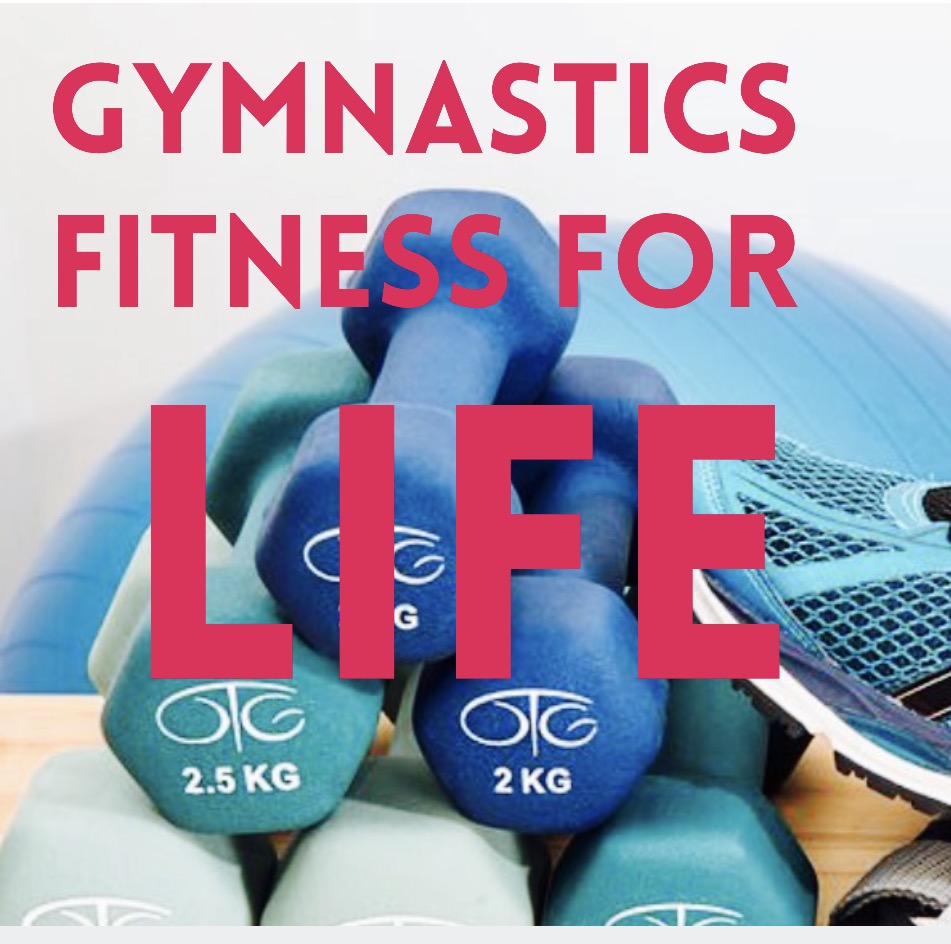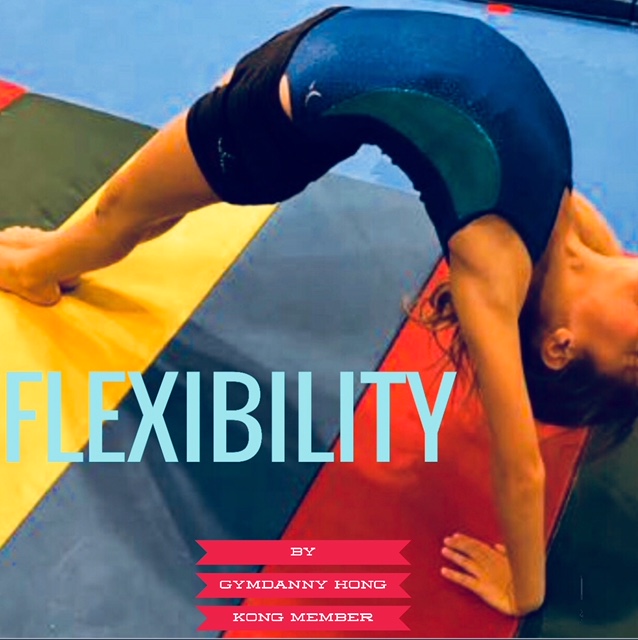 Have a dream? Let's make it happen together.



ALL RIGHTS RESEVERED.