STUDENTS ARE ABLE TO EXPLORE AND CONTINUE TO DEVELOP THEIR PHYSICAL LITERACY THROUGH THE SPORTS JUNIOR PORGRAM.

Physical fitness and body preparation are a key component of the class, introducing visualization skills and teaching students the benefits of sequential skill development as they work towards mastering more complex movement patterns. The emphasis shifts from gross motor motion to a more systematic fundamental gymnastics movement. A great class to physically and mentally prepare students for life-long participation in sport.

STILL FUN?ABSOLUTELT!


GYMDANNY
Basic bio-mechanic analysis on targeted skills and advice for future training overseas.
Fundamental sports psychology advice for mental fitness development.
Specific and general skill conditioning program (relative and absolute strength development).
P.N.F. flexibility training program for both passive and active flexibility improvement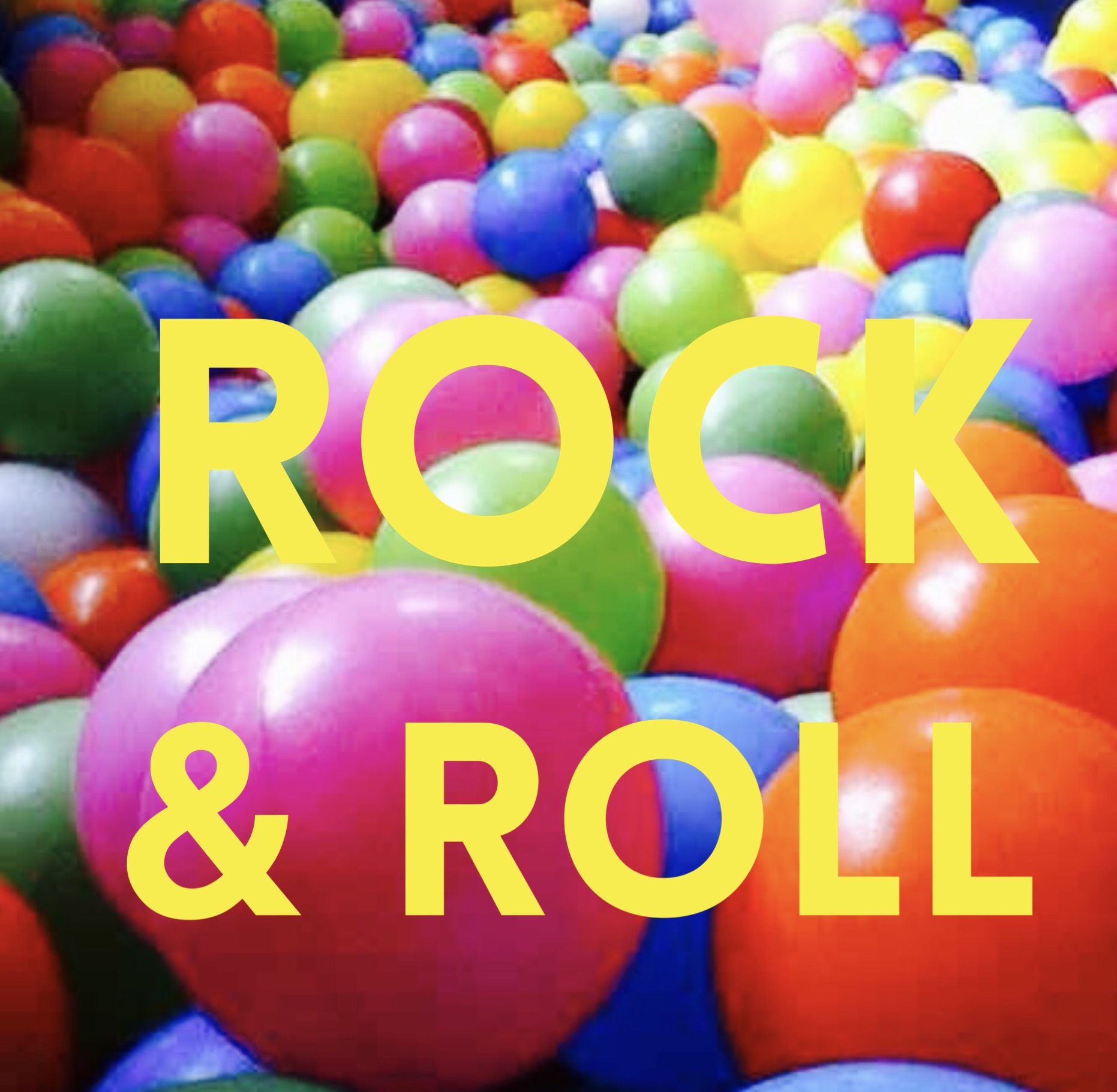 gymdanny
For detailed information, please email to gymdanny3@gmail.com.