GYMDANNY INCORPORATES BASIC GYMNASTICS SKILLS, RHYTHMIC MOVEMENT PATTERNS AND ELEMENTS OF GYM-FITNESS TO HELP YOUR CHILD UNDERSTAND AND IMPROVE THEIR BODIES' CAPABILITIES.


The emphasis is to build independent learners that have the resilience and determination to continue to challenge themselves safely.

Classes will have your child running, tumbling, vaulting, rolling, twisting and building physical fitness in asafe and fun learning environment.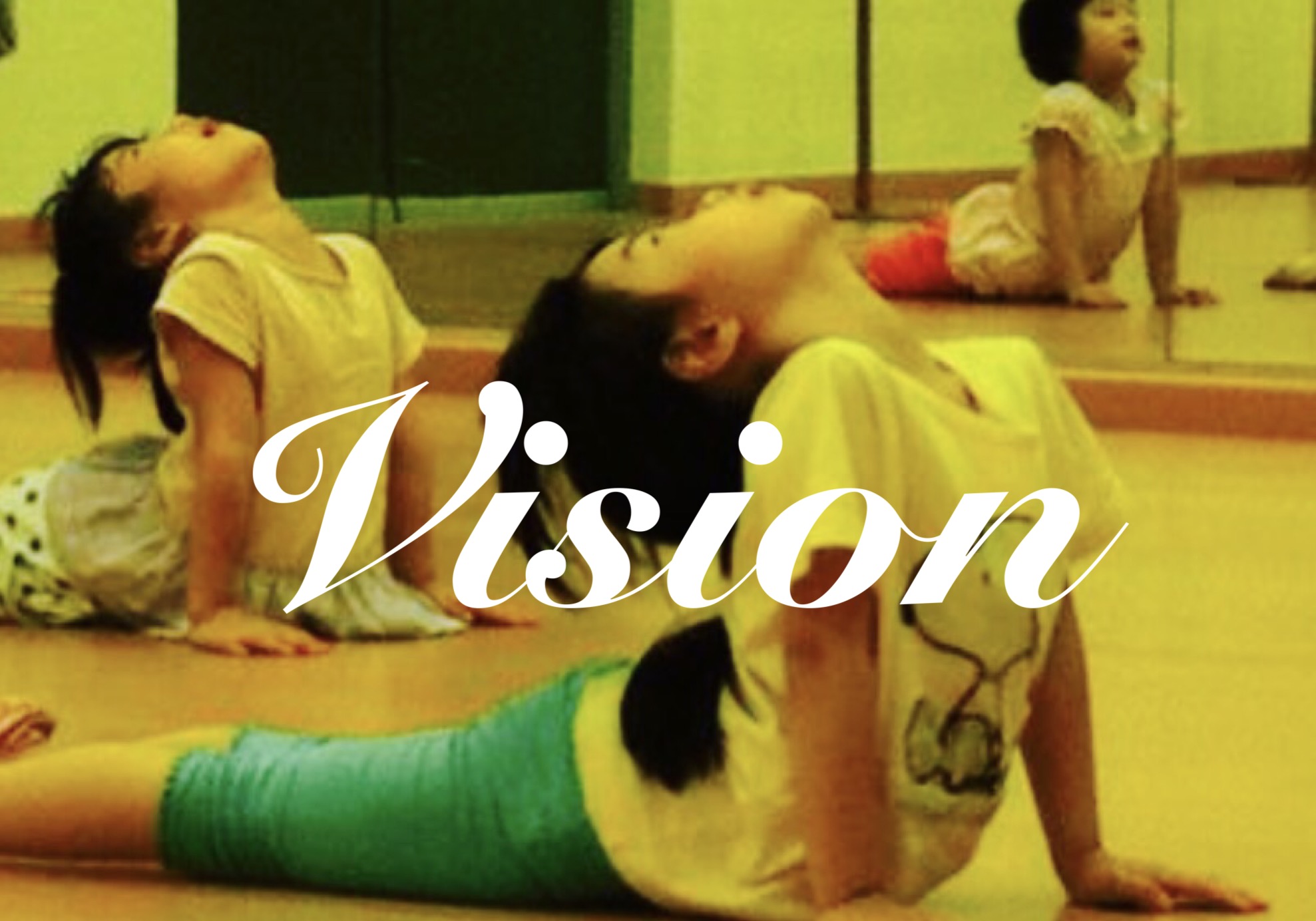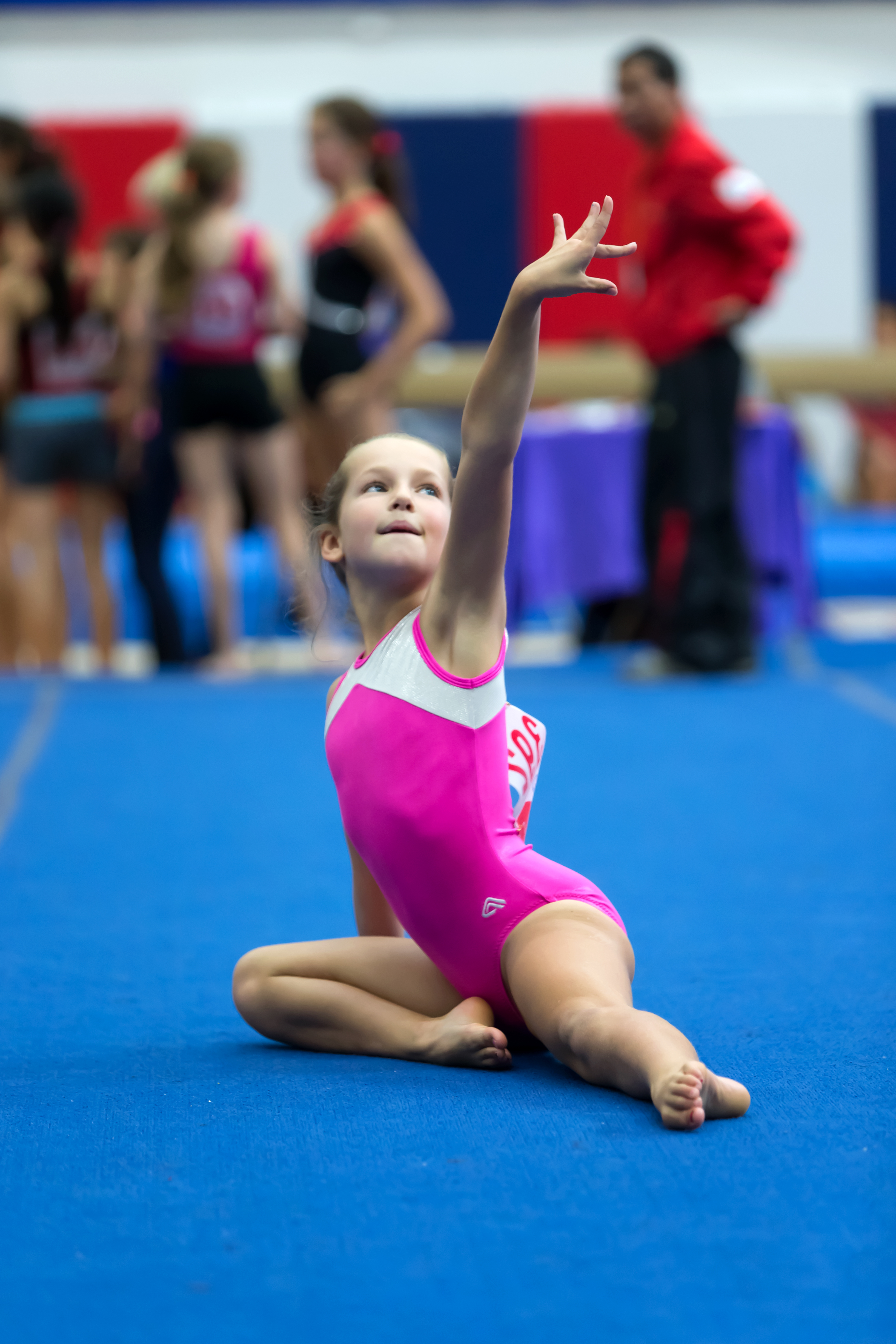 gymdanny international