THE PLAYFUL CLASS IS WHERE ALL SPORTS BEGIN.

It is centered on age appropriate developmental movements. This area of the program has a strong emphasis on group and individual involvement and socialization through physical and gymnastics movements.

Gross motor skills and fine motor skills are implemented and it's LOT OF FUN!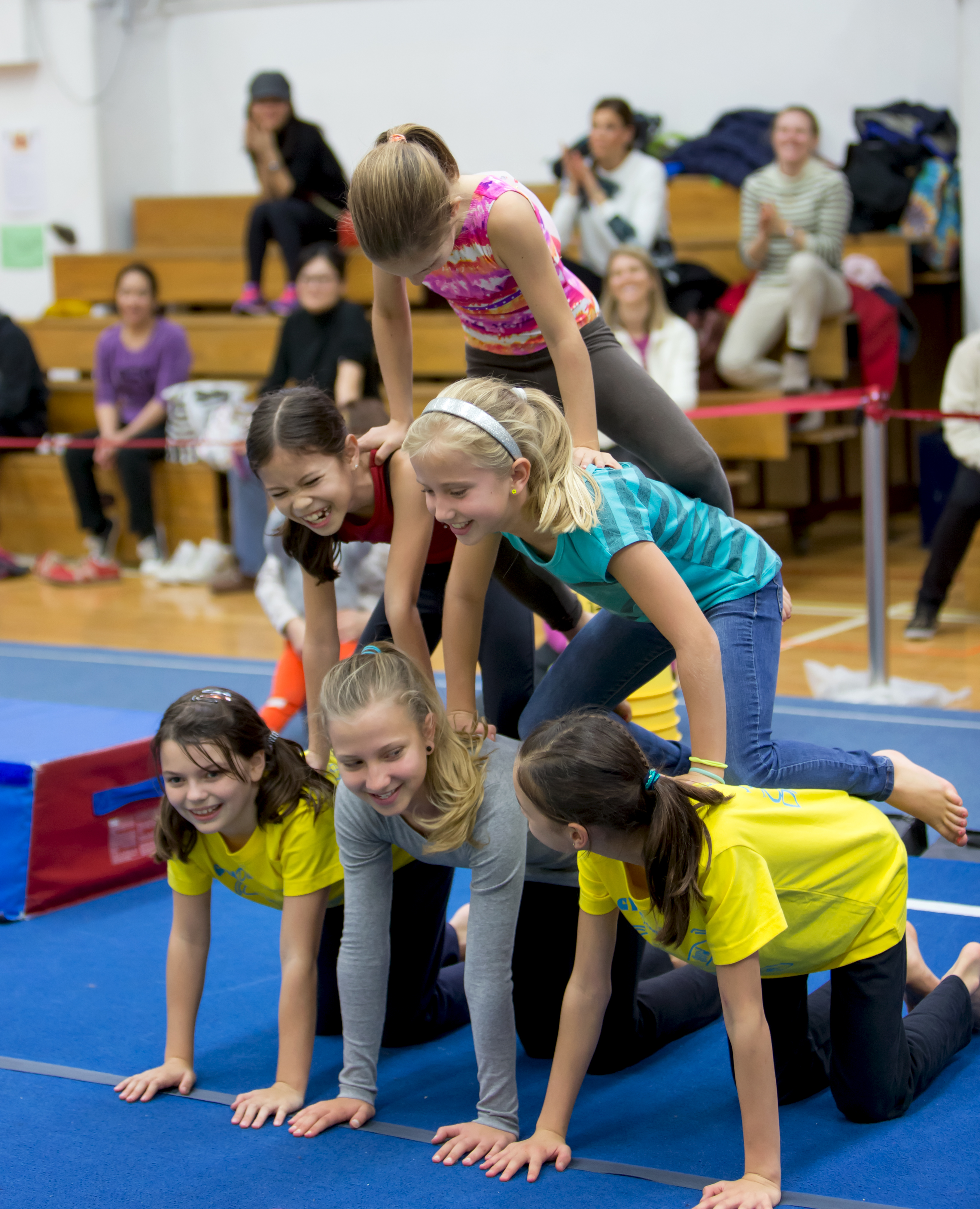 gymdanny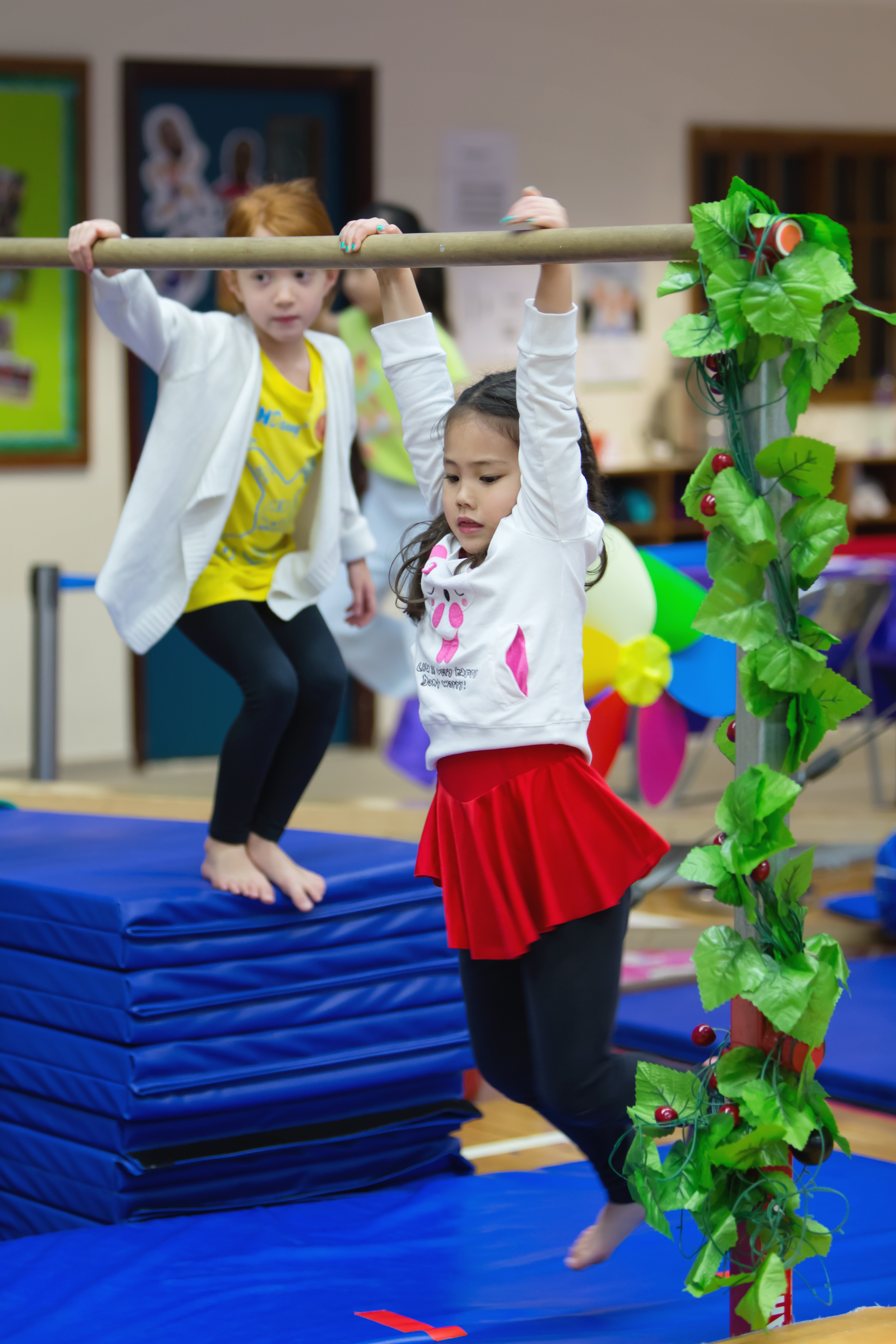 we care